Dream Queen Sofa Sleeper by Ital Contempo (Light Grey)
$1,299.00
Starting Price:
*Chairs sold separately.
*Chairs come in Light Brown, Dark Brown, Beige, Red and Light Gray with a wenge leg
$425 each
In Stock
Description
The Dream Collection is a living room set that reaches an all new high in functionality and innovation. This collection is not only stylish, modern, and chic but plays the role of a huge space-saver while remaining absolutely comfortable. Superior ergonomics supported by large sitting area. Durable and long lasting framework with metal construction. Steel innerspring coils with wrapped foam fill. Practically effortless operating mechanism. Contemporary upholstery with exclusive tailoring and fine detailing. Minimal assembly required.
*Chairs come in Light Brown, Dark Brown, Beige, Red and Light Gray with a wenge leg
---
Dark Grey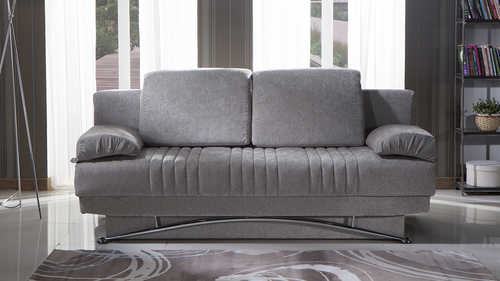 Light Grey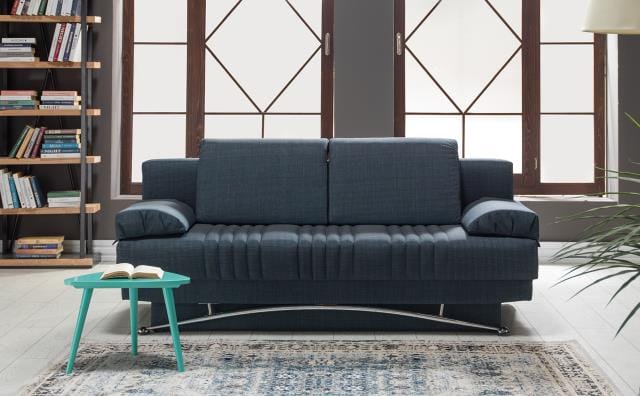 Navy Blue
Seafoam